Java Post Production Feature Work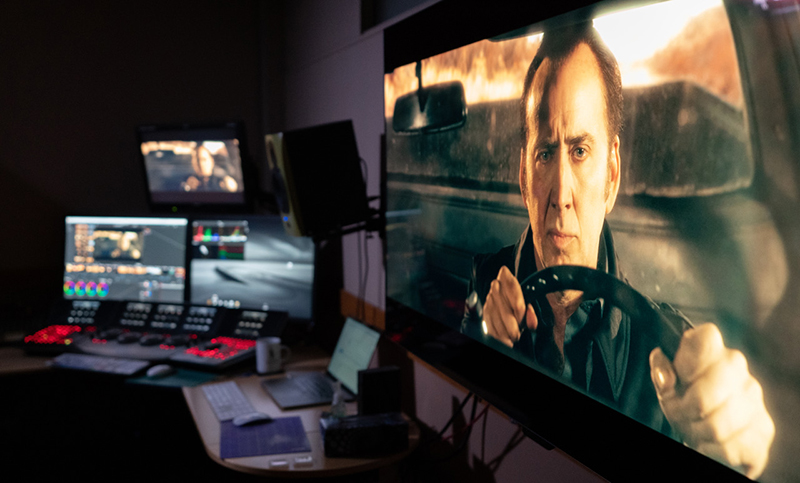 Java Post Production and Java Post Aerial Photography have a great deal of experience working on both the production and post-production sides of feature-length movie and documentary projects, as well as television series production.
Java Post has added its creative talents to feature-length projects such as Cagefighter: Worlds Collide, Corner Gas: The Movie, A Score to Settle, Supergrid, The Recall, Daughter of the Wolf, A Secret Love, Distorted, Wings Over Water (IMAX), A.R.C.H.I.E., Shadow of Dumont, and nipawistamasowin: We Will Stand Up, to name just a few.
Whether your project requires professional, Canada-wide certified aerial photography during the shooting phase...or seamless visual effects, colour correction/grading, online editing, mastering, and final theatrical file outputs for domestic and international distribution during the post-production phase, Java Post is your one-call solution.
CLICK HERE to view examples of our feature project work.
CLICK HERE to contact Java Post regarding your next feature-length or television series project.