Java Post representing at RIFFA.
The first annual Regina International Film Festival Awards ceremony was held October 2nd and 3rd, and Java Post Production was pleased to take part in the gala event, held at the Conexus Arts Centre.
Crystal Van Pelt rocked the red carpet and awards podium, representing Java Post.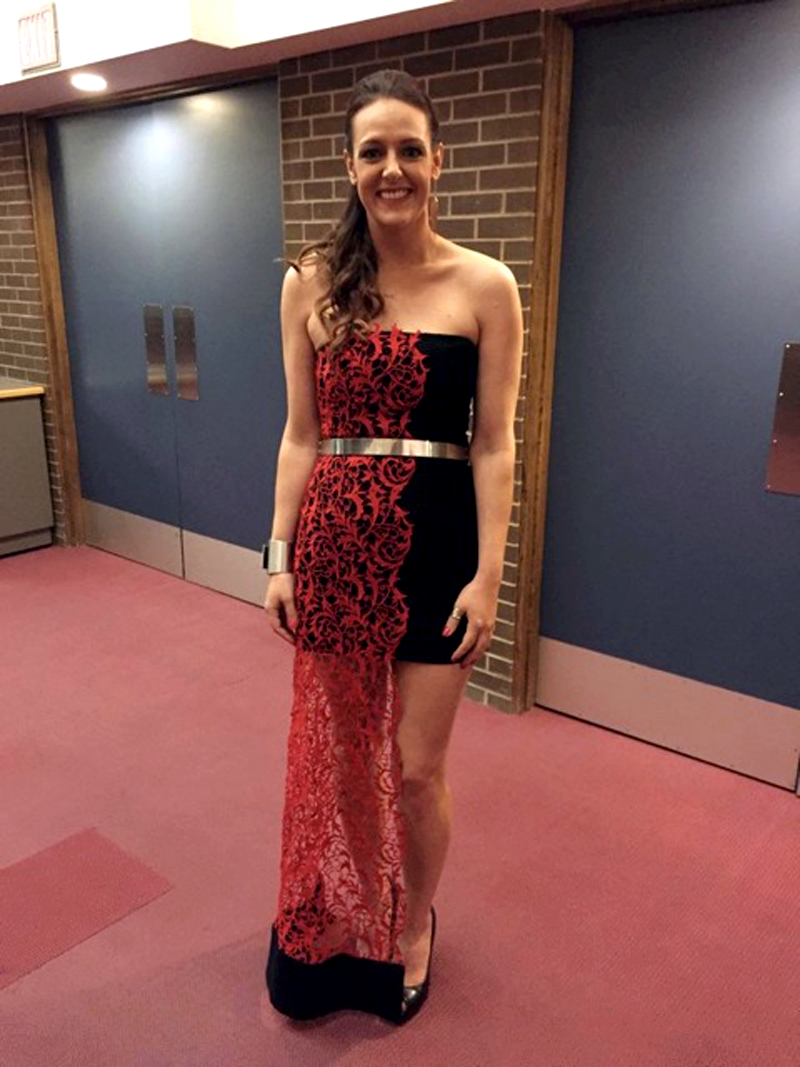 Here is Java Post's elegant red carpet representative, Crystal, waiting to go onstage to co-present one of the evening's RIFFA awards.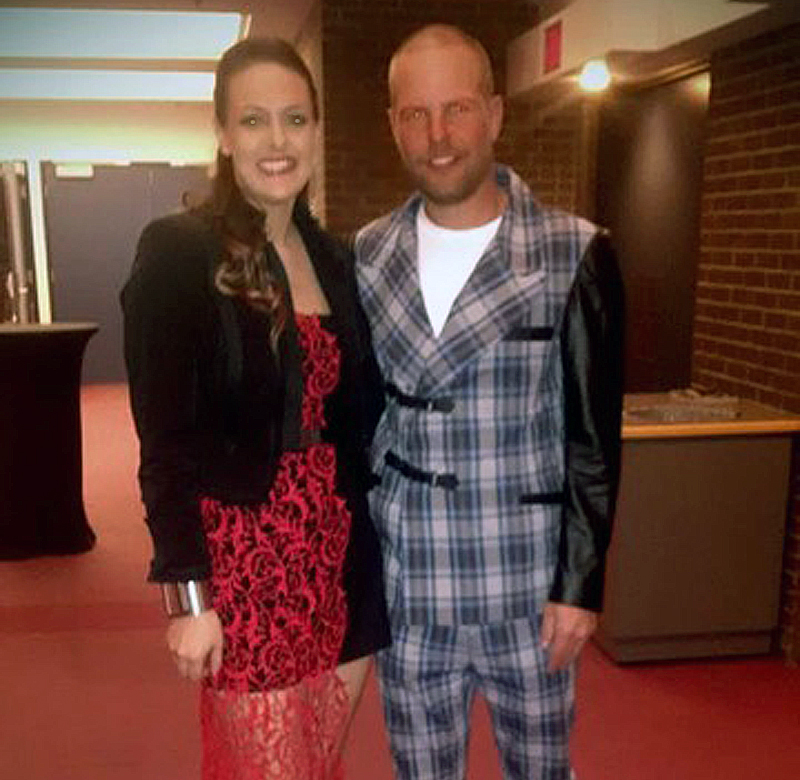 Since we know that film awards shows are all about the fashion, both Crystal and her escort, the dashing Dustin Wolf, were dressed by Dean Renwick Design Studio.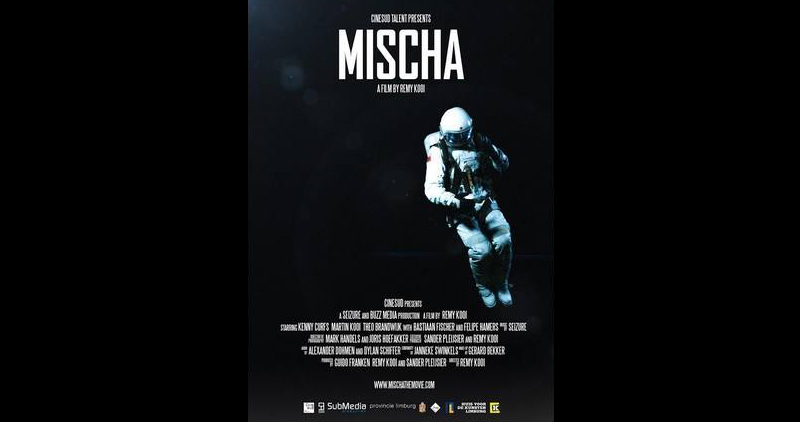 Accompanied by her co-presenter, Bernie Hernando, Crystal presented the evening's Best Cinematography Award to Guido Franken for the film Mischa. To view the movie's trailer, CLICK HERE.