Java Post proud to be a part of NetFlix LGBTQ documentary "A Secret Love."
Java Post Aerial Photography contributed drone footage to the 2020 Netflix documentary A Secret Love.
Directed by Chris Bolan, produced by Ryan Murphy, Brendan Mason, and Alexa L. Fogel, and executive produced by Jason Blum for Blumhouse Productions, A Secret Love is a documentary abut Terry Donahue and Pat Henschel, a lesbian couple who kept their relationship hidden from their family for nearly 70 years.
Pat and Terry met in 1947 in Saskatchewan, Canada. Terry played for the Peoria Redwings in the All-American Girls Professional Baseball League, made famous for inspiring the movie A League of Their Own.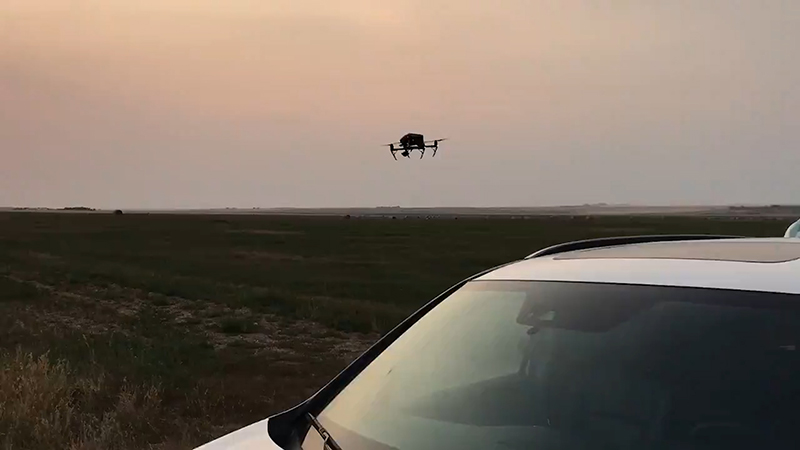 The Java Post Aerial Photography DJI Inspire 2 drone comes in for a landing after shooting near the prairie ghost town of Melaval, Saskatchewan.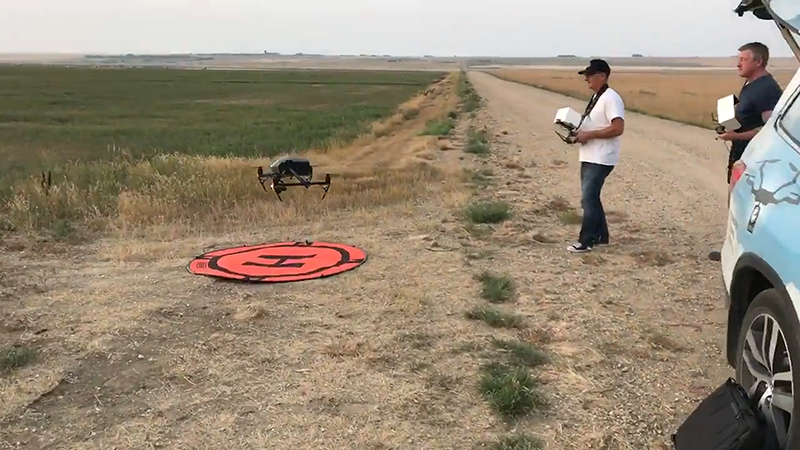 Drone pilot Jack Tunnicliffe (left) and camera operator Trevor Bennett bring the drone in for a landing.