Java Post Production work featured in 2013 Yorkton Film Festival award nominees.
Java Post Production is very pleased to announce that several productions in which we took part have been nominated for awards at the 2013 Yorkton Film Festival, taking place May 23-26.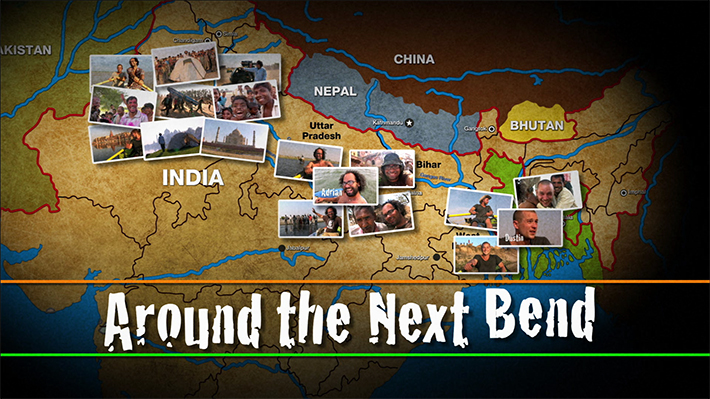 2013 Nominee for Best Documentary Series: "Around the Next Bend"
Director Mark Montague; Producers Kevin DeWalt, Mark Montague; Production Company Minds Eye Entertainment.
This 12-episode series follows two guys from Saskatchewan who embark on an incredible journey down the Yamuna and Ganges rivers from New Dehli, India to Dhaka, Bangladesh.
Java Post Production created the show intro, did all the colour correction, created the maps and graphics and did the final broadcast deliverables.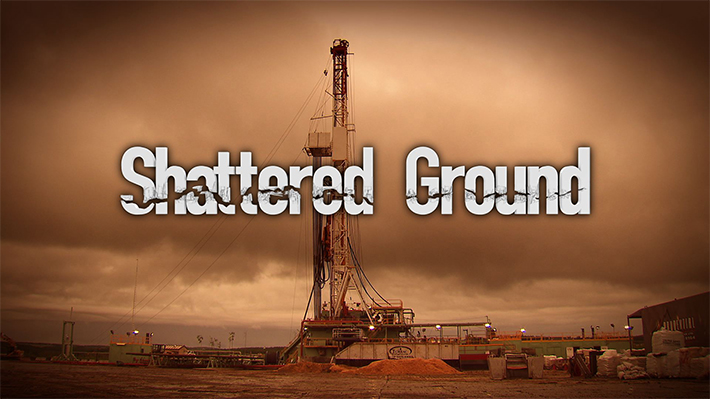 2013 Nominee for Best Documentary - Nature/Environment; Best of Saskatchewan Ruth Shaw Award: "Shattered Ground"
Director Leif Kaldor; Producer Leslea Mair; Production Company Zoot Pictures Inc.
Made in association with CBC-TV's "The Nature of Things," this documentary explores the impact of fracking for natural gas, a new method of shale gas drilling.
Java Post Production did the online video post production for this project, including colour correction, 3D animations and all broadcast deliverables.