Java Post Aerial Photography in Hollywood's "A Dog's Purpose" Movie.
Java Post Aerial Photography was very pleased to do aerial photography for the Amblin Entertainment / Walden Media / Universal Pictures feature film A Dog's Purpose, starring Dennis Quaid. With a total production budget of $25 million US, the movie had so far earned more than $189 million US worldwide.
Our aerial crew from Saskatchewan spent time in the small community of Lockport, Manitoba, Canada, along with some classic "middle of nowhere" locations in our neighbouring prairie province.
Below are a few images from the movie that were shot by the Java Post Aerial Photography crew.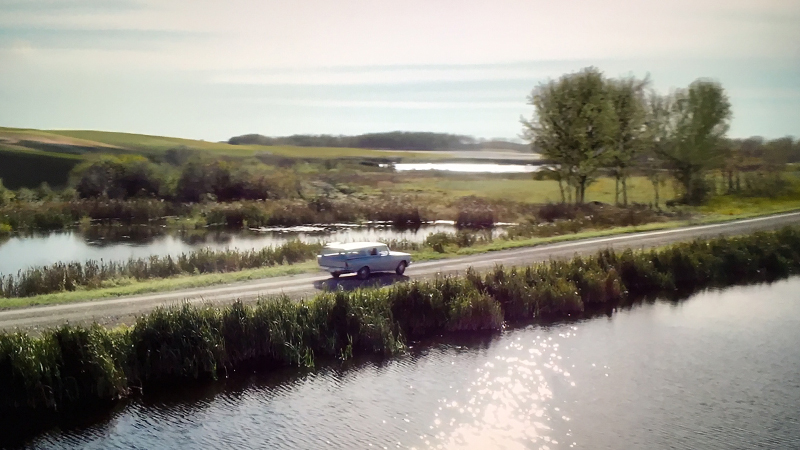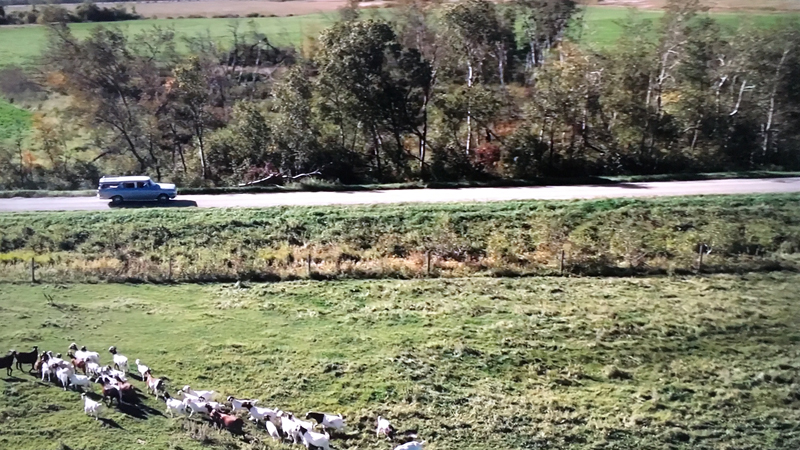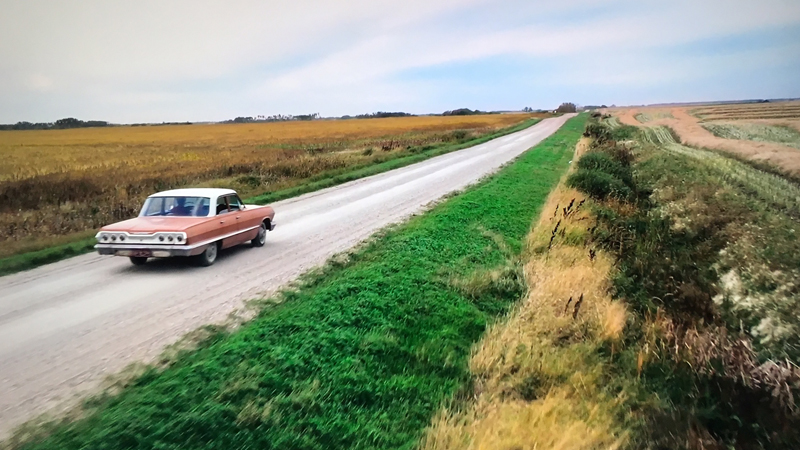 In this behind-the-scenes shot, Java Post Aerial Photography chief UAV pilot Jack Tunnicliffe relaxes between takes on location at a combination bridge/spillway site, which was the setting for a thrilling action sequence in the movie. Our flight crew had to pilot our UAV very close to the rushing water in some shots, which was challenging but made for some very exciting on-screen moments.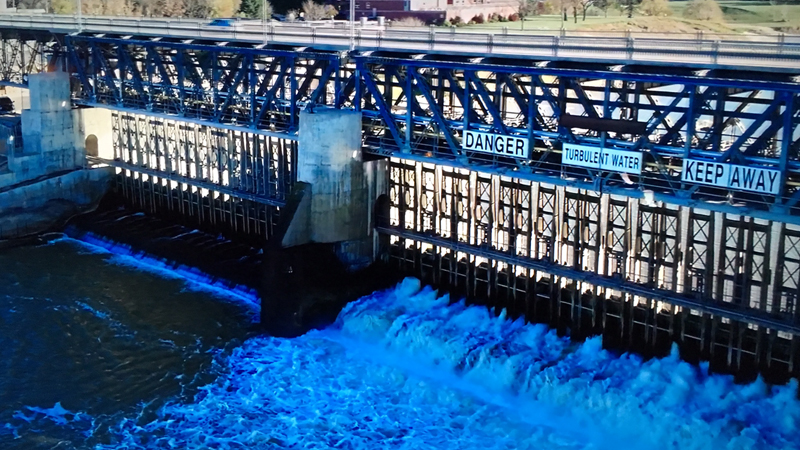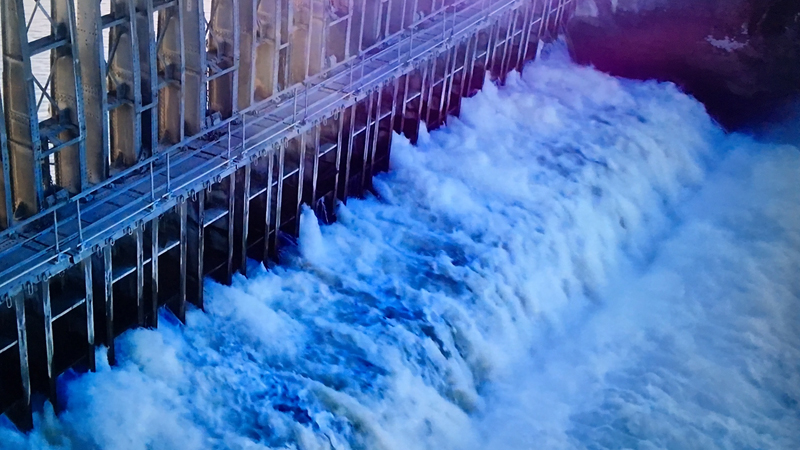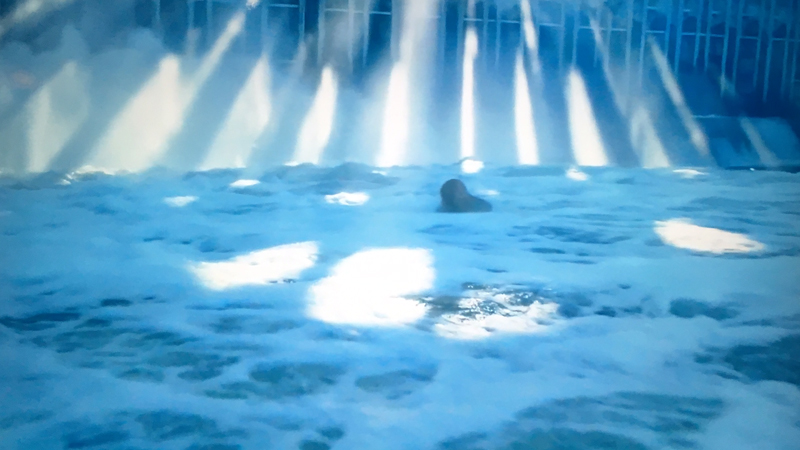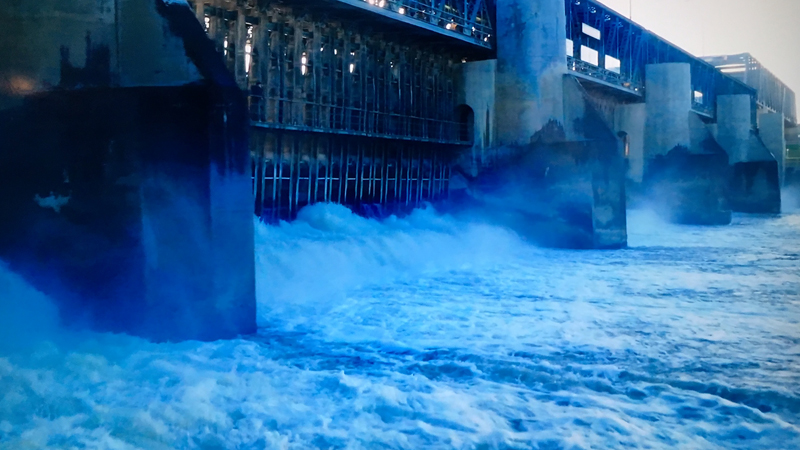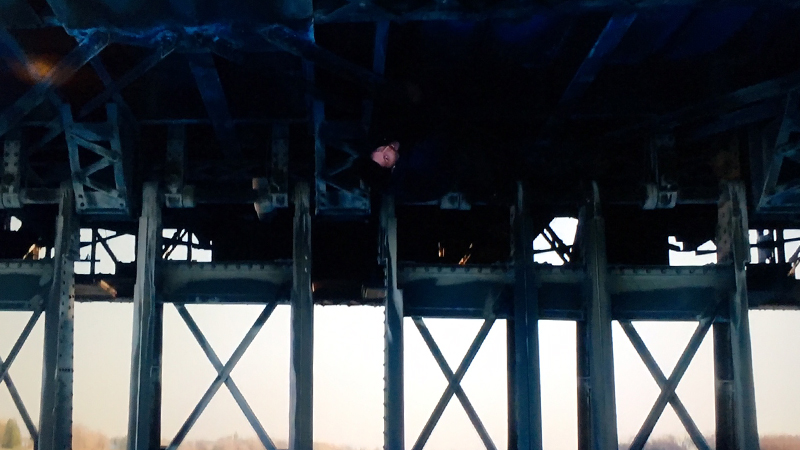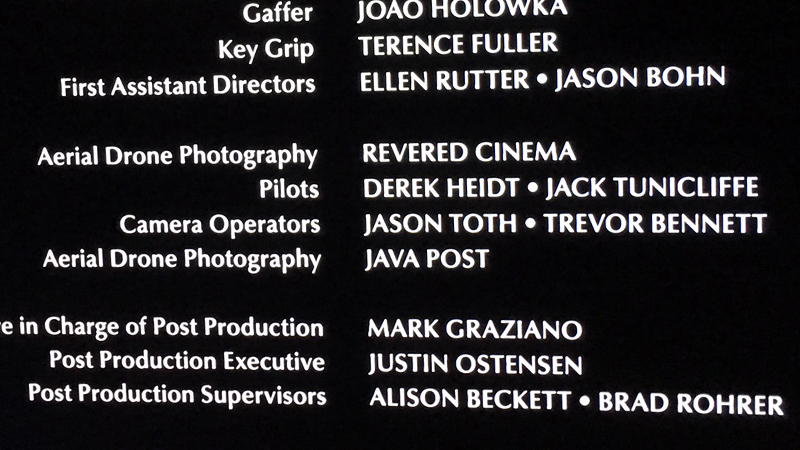 And, just so our parents can brag to the neighbours, it's always good to see your name in the credits of a Hollywood movie.
To see more examples of the work done by Java Post Aerial Photography, CLICK HERE.
To see examples of the work done by Java Post Production, CLICK HERE.