Happy 60th Anniversary, CTV Regina CKCK-TV.
The gang at Java Post Production wants to wish a very happy 60th anniversary to CTV Regina (also known as CKCK-TV). Today marks 60 years of broadcasting from the little television station on the eastern outskirts of Regina, Saskatchewan.
There are dozens of former CKCK-TV/CTV Regina employees working in the broadcasting, advertising, production and film industries across Canada. In fact, there are several former employees working at Java Post Production right now, including our company owner and founder, Jack Tunnicliffe.
Congratulations, CTV Regina. For many of us, you'll always be CKCK-TV. Or simply "the station." Because, for those of us who worked there for so many years, in our hearts there was ever only one television station.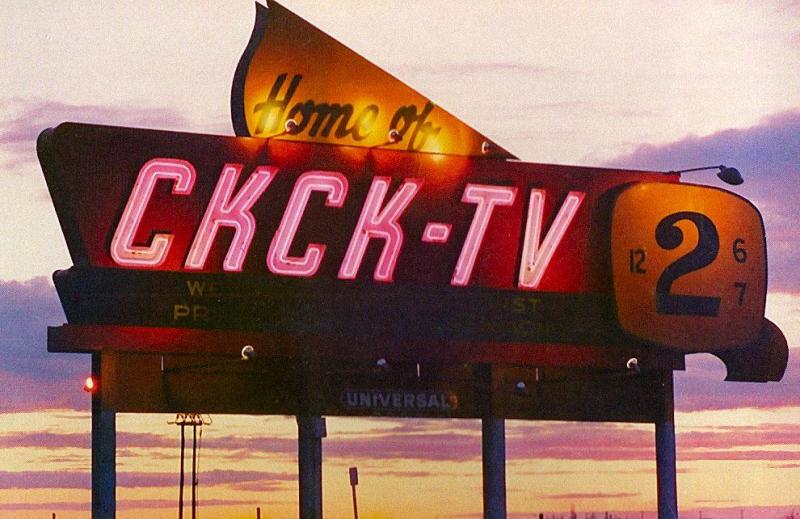 The old "Grasshopper" sign that was located near the television station's location, on Highway #1 East near Regina, Saskatchewan.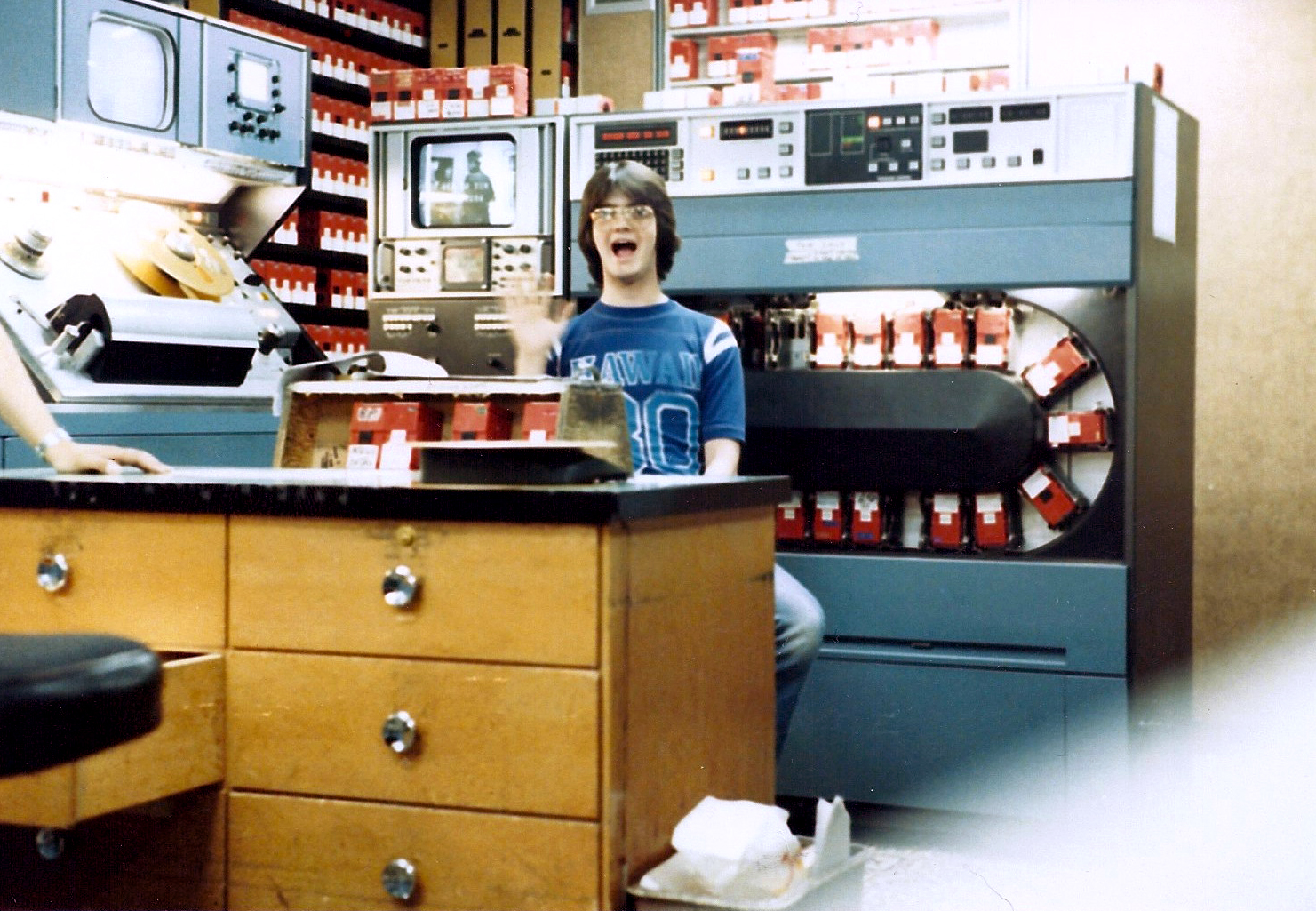 Java Post Production employee Doug Russell in the CKCK-TV videotape room, circa 1980. Behind him is the "cart" machine, where cartridges of 2-inch video tape were played on a carousel system, playing back commercials throughout the day. Pretty high-tech for the day.