Corner Gas Javacopter Sunset Selfies
According to these two post-landing selfies from our Javacopter aerial camera platform, it looks like Java Post director/photographer Tom Davidson (left) and Corner Gas: The Movie Saskatchewan producer/Java Post Production owner/UAV pilot "Java Jack" Tunnicliffe (right) were having far too much fun together, shooting aerial footage for Corner Gas: The Movie.
We'd tell you exactly what they were shooting from the air and why...but it'll be more fun to wait until you can see the movie on the big screen. :)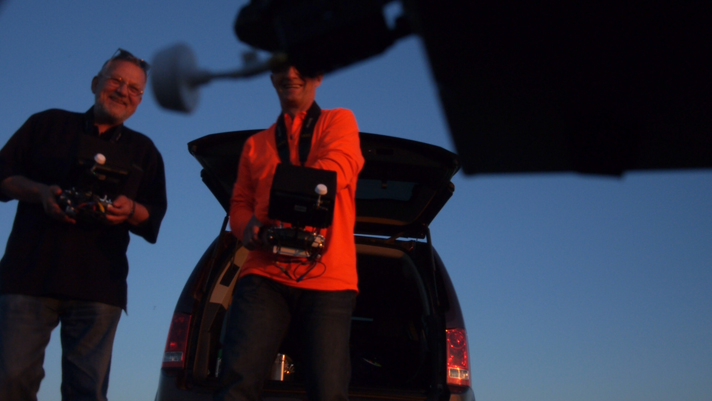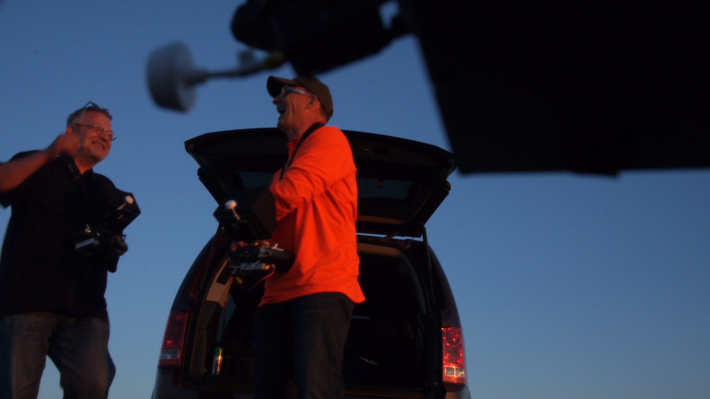 It's all laughter and fun when the Javacopter is back on the ground and the shoot is complete. Time for a cold one.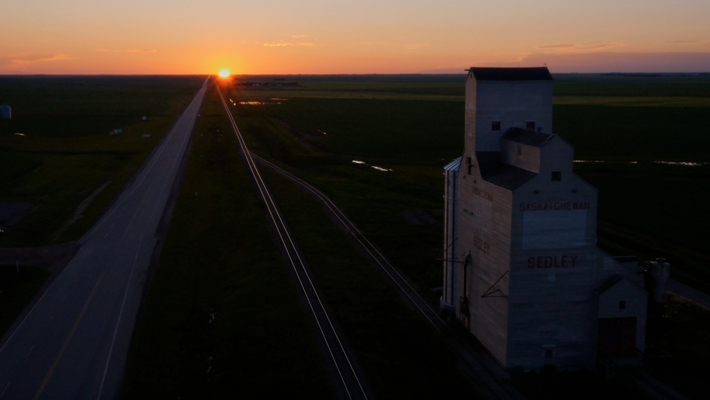 Ahhh. Gorgeous. Simply gorgeous.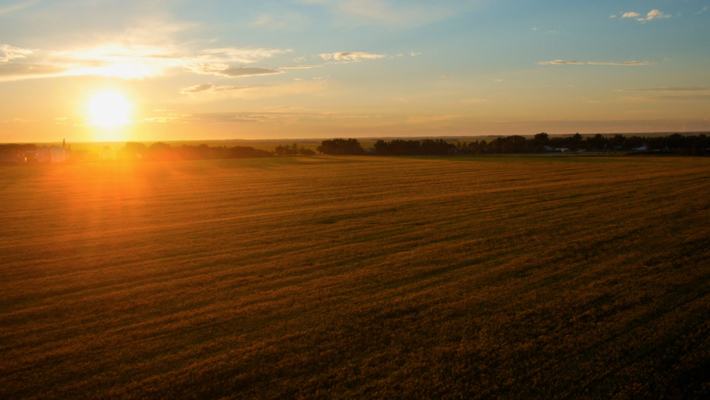 There's not much that can touch the heart like a golden Canadian prairie sunset. And no pesky mountains to get in the way of the view, either!
To connect with the Corner Gas: The Movie website, CLICK HERE, follow @CornerGas on Twitter with hashtag #CornerGasMovie, or check out facebook.com/cornergasthemovie.